EQ – the one processor to rule them all.
Taking separate, sometimes disparate tracks and fitting them together into one cohesive mix? EQ is the great uniter – helping audio fit together like one big, happy family.
Sometimes though, it seems like no matter which way you pull and stretch the Channel EQ it's no use. That sound you need is not coming out.
When EQ Just Isn't Working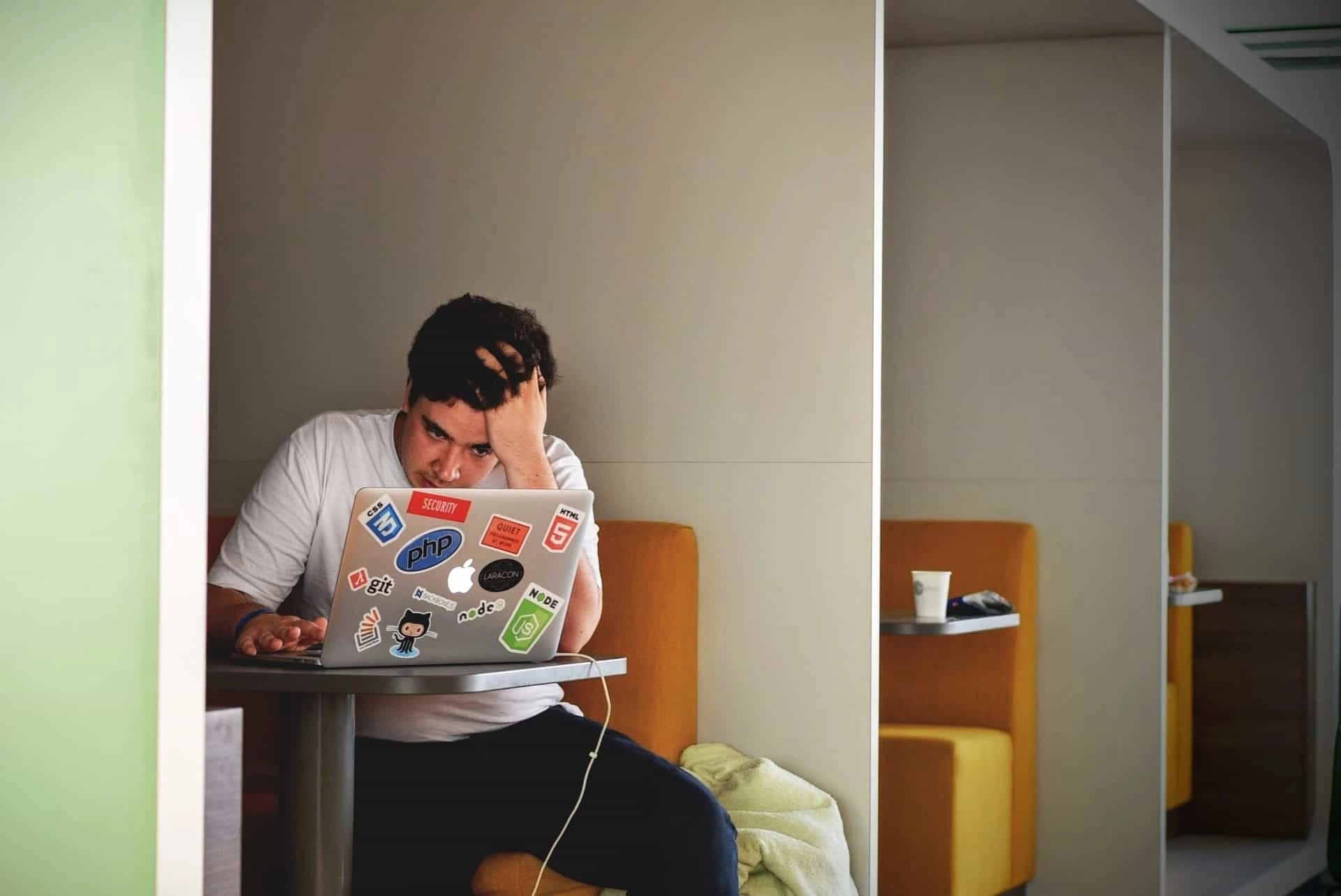 This happened to me on a client mix I worked on recently.
The song was a ton of fun with lots of catchy vocals. The arrangement felt great. But sonically some of the sounds needed help.
The cymbals were sooo sizzly they hurt to listen to.
The bass guitar had no girth in the low end.
And the kick was too clicky and didn't have any low-end punch.
So I tried the Channel EQ.
Boy did I try.
I tried to take the edge off those cymbals. But no high shelf or low pass filter helped at all. Instead, the cymbals just came out muffled.
And no matter how much low end I tried to boost out of the bass, the bass still felt wimpy. Almost like it didn't have any low end at all!
The kick had a different problem. When I boosted the low end, the kick became unmanageably woofy. And when I tried to EQ out the flub, the kick felt lifeless.
As a result, the mix felt empty and lacked all sense of power in the low end.
What do you do when EQ isn't cutting it?
Reimagine EQ
Sometimes the best way to EQ a track is to not use EQ at all.
I know it sounds weird, but it's true!
Some plugins have their own tone and can shift the sound of a track just by throwing it on. Other plugins add new frequencies that didn't exist before. And other plugins can readjust a track's tonality by squashing the track dynamically.
Again, EQ wasn't helping my case. So I had to reimagine how to tonally shape these tracks.
And I ended up turning to 3 unlikely Logic plugins to help me out:
Tape Delay
Pedalboard's Dr. Octave
Phat FX
Each plugin was a wildly unintuitive approach to fixing my EQ woes. But each saved me hours of EQing.
Let's figure out why each one helped the way it did:
1. Removing Harshness With Tape Delay
Tape Delay is Logic's analog answer to the pristine digital sound of Stereo Delay. While Stereo Delay is a clean digital delay plugin, Tape Delay adds vibe with its analog-style delay.
So when it comes to Tape Delay, one word should come to mind:
Warmth.
Many analog-style plugins are known for their "warmth." Warmth is most often associated with a more mid-centered sound. The highs are often rolled off in a subtle, yet pleasing way.
Those cymbals in my mix had way too much sizzle in the top end. But no matter how hard I tried to soften them with EQ, the cymbals ended up sounding muffled.
By running the cymbals through Tape Delay, I was able to reorient them with Tape Delay's warmth.
You might be wondering "but what about Tape Delay delaying your cymbals?"
And you'd be right! So I had to turn off its Delay function by doing the following:
Set Dry to 0% and Wet to 100%
Turn Feedback down to 0%
Turn off Tempo Sync
Turn Delay Time to 0.0 ms
Now Tape Delay isn't delaying at all. Instead, it's just adding vibe and warmth wherever you place it.
And if you play with the Clip Threshold knob, you can adjust the amount of saturation Tape Delay adds.
2. Adding Low End with Dr. Octave
Remember how my bass guitar sounded wimpy and lifeless? Even though I cranked up the low end with the Channel EQ, the bass just never felt solid down there.
It felt like I needed to add a bottom end to the bass.
So I did exactly that.
Pedalboard's Dr. Octave is meant to add low octave notes to a guitar performance. One of my favorite Logic guitar presets to play is the Wooly Octave preset.
So I decided to see if Dr. Octave could help bolster the bass.
Of course, Dr. Octave adds notes. And if you add too much of either Octave, the bass will sound like its playing chords.
That definitely wasn't the goal. So you have to be careful with how much Octave you add.
Good thing is that in small doses, a super low octave is almost indiscernible. It's too low to distinguish from the rest of the bass. So I set:
Octave 1 to 12%
Octave 2 to 0%
Direct to 100%
Drive to 50%
And just that tiny bit of a low-end octave gave that bass the foundation it needed to hang in the mix.
3. Reshaping Tonality With Phat FX
Phat FX has tons of creative options to pick from. But I tend to use it for one reason:
Distortion.
Phat FX's huge list of distortion options can add all sorts of vibe to your tracks.
Distortion can also act like a Compressor. The more you squash a track with it, the more you flatten a track dynamically.
So for that clicky kick drum, I decided to do exactly that.
When I examined the Channel EQ's Spectrum Analyzer, I could see there was low end. But all I heard was the kick's clickiness:
What I needed to do was close the perceptual gap between the low end and high end. To do that, I decided to squash the kick.
By flat-lining the kick with Distortion, Phat FX was able to dredge up the low end while simultaneously squash the top end. And because it's Distortion, Phat FX also birthed a cool new aggressive tone.
To sweeten the deal, I used Phat FX's Compressor block to really lay on the kick. Add a dash of Bass Enhancer. And then used the Mix knob to fine-tune the results.
By using Distortion, I literally reinvented the kick's tone.
Conclusion
EQ is the processor that mixing is built upon. But once in a while you're left with a track that doesn't seem to want to play nice with EQ.
For this particular mix, I decided to try some other approaches. And the result was a mix that the client was very happy with 🙂
If you're ever left in rut with EQ, keep some of these ideas in your back pocket:
Tape Delay when you need to remove harshness
Dr. Octave when you're lacking low end
Phat FX to reinvent a track's tone