Many WLPR readers and subscribers like to ask me questions about gear and software. Questions like:
"Hey Chris! Can you recommend an [interface, microphone, MIDI controller, etc]?"
Or:
"Hey Chris! How do you feel about plugins from [Izotope, Slate Digital, Waves, fill in the blank]?"
These questions are great! So I thought it would be helpful to create a "living document" of sorts of my top "Recommended Gear." That is, a list of gear I believe in and use regularly.
This way you can benefit from my years of trying, buying, and selling gear and plugins 🙂
Disclaimer: The gear and software below I stand by 100%. None of the companies listed have paid me for my endorsements. I've based my recommendations on years of buying, testing, and selling gear.
So if you're looking for gear recommendations, I have several blog posts that can help: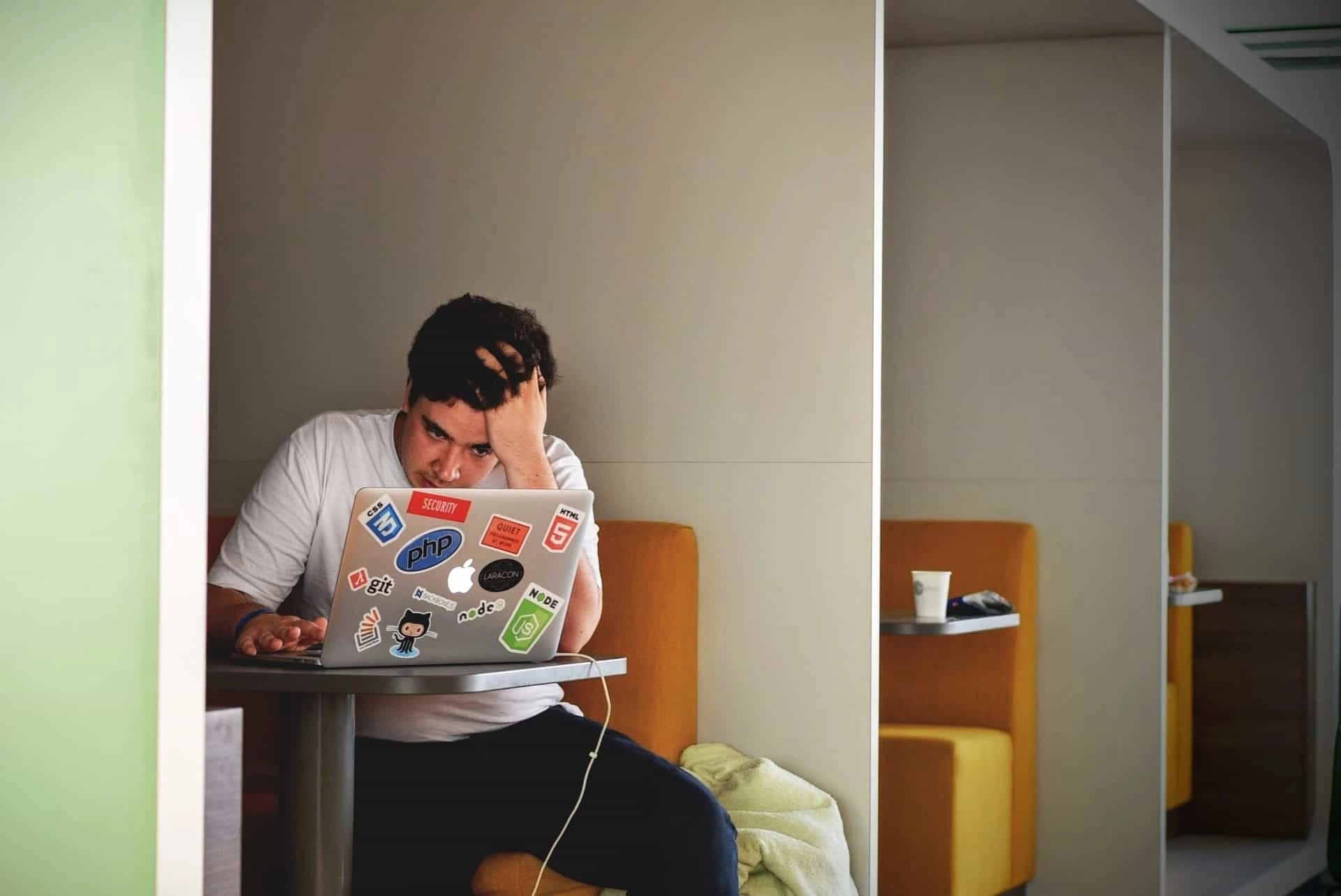 This blog post is all about plugins that solve problems that Logic currently can't solve. Things like audio restoration, cleaning up multi-mic phase problems, and automatic vocal riding.
10 more great plugin solutions that make light-work of the most challenging mix problems.
Ever wonder what exactly is the absolute best audio interface for Logic Pro? I think I've found it. This post will walk you through Apogee's brilliant Symphony Desktop audio interface. This is possibly the perfect combination of sound quality, accessibility, and functionality.
Not ready to shell out for an expensive audio interface? I totally understand! So I took it upon myself to find the easiest and best sounding audio interfaces that won't break the bank.
Looking for a MIDI controller to use with Logic Pro? I say get an iPad with the Logic Remote app. Logic Remote is a keyboard, control surface, Live Loops launcher (and more) all-in-one.
Is playing keys on an iPad screen not your cup of tea? I get it. This is why I checked out several of the most popular mini USB keyboards around to help you find the best for your Logic setup.
A smorgasbord of gear recommendations ranging from metering plugins to coffee makers.
Top Recommended Audio Interfaces: Apogee Digital
As with any of the gear I recommend on this page, there are a lot of options out there. And I bet you'd be hard-pressed to find an option that is flat-out bad.
I've owned many interfaces over the years. In 2020 I wanted to try and figure out – what's the best audio interface for Logic Pro users?
And after testing several of the top audio interfaces available, I believe you can't do better than Apogee Digital. 
How come? Here are 3 reasons:
Stellar preamp and output conversion and quality
Deep integration with Logic Pro and Mac systems
Zero-latency monitoring with Apogee's own plugins that can run off their interfaces. (But can also run natively in Logic without an Apogee interface.)
As a result, I own both an Apogee Symphony Desktop and Ensemble (and Element before that):
They're awesome 🙂
I believe integration is super important. The less work you have to put in so that things "just work," the better.
But audio quality is just as important as well. I mean, we are working with audio! And Apogee is well known for their dedication to sonic quality.
You can learn more about my journey with Apogee interfaces here:
What's the Best Audio Interface For Logic Pro Users? WLPR Decided to Find Out And Compare the Top 3 Audio Interface Brands
Apogee Digital Website: https://apogeedigital.com/
Top Recommended 3rd Party Plugins: Fabfilter
I used to obsess over 3rd party plugins. Ogling the Waves and Slate Digital websites. Waiting with bated breath for deals to unleash around the holidays.
But all those plugins I used to salivate over have disappeared from my plugin folders.
Why?
First, Logic Pro has seen massive transformations since the original release of LPX. It has only gotten better. And, well, I guess I've gotten better too.
There are only a couple of features still missing for me in Logic. And the one plugin company that fills that void is Fabfilter.
Fabfilter's Pro series of plugins are astonishing for these reasons:
They're streamlined plugins that are easy to use. Yet offer a robust, highly dynamic toolkit.
They're visually informative and a dream to look at.
Fabfilter has clearly put a ton of work into these plugins because they never crash or strain my Projects.
My top 3 favorite Fabfilter plugins would be the Pro-Q3, Pro-MB, and Pro-L2. Especially the Pro-Q3 for its:
Dynamic EQ capabilities for "compressing" specific frequencies
Solo mode for hunting down pesky frequencies by soloing a single frequency band
Autogain so no matter how much you boost or cut, your track's volume stays exactly the same
While I could live without Fabfilter's plugins, life sure is nice with them 🙂
Fabfilter Website: https://www.fabfilter.com/
Top Recommended Life-Saving Plugin: Oeksound's Soothe2
Oeksound is a relatively young upstart in the plugin world. They have 2 plugins to date. Both of which are incredibly innovative and helpful.
Soothe2 is a dynamic and magical "deresonating" plugin. Think dynamic EQ or multiband compression. But Soothe2 is better because it's always actively searching for annoying resonances in your tracks to squash.
I don't use Soothe2 all the time. But when I do use it, it's a LIFESAVER.
For example, I often use Soothe2 on vocal tracks that don't react well to static EQ.
Ever get a vocal track that no matter which way you EQ it, it just sounds bad?
One moment the vocal is super muddy, so you try cutting the low-mids. But the next moment the vocals sound bright and brittle. So that low-mid cut causes the vocals to sound sucked out?
It's like no matter how you EQ that vocal track, you can't just "set it and forget it."
Soothe2 solves these instability problems by dynamically cutting resonances only when they're occurring.
If I could only keep one 3rd party plugin, Soothe2 would be it. Life would be agonizing without it!
oeksound Website: https://oeksound.com/
Top Recommended Cables: Cordial Cables
Cables are kind of a weird piece of gear. I mean, we all use them all the time when we make music.
But who really wants to put in more than 5 minutes of thought when buying a cable? Beyond XLR or 1/4″, balanced or unbalanced, what's left to discuss?
And I would agree 100%.
But over the years I've owned my fair share of cheap, bum cables. Cables that stopped working shortly after purchase. Cables that were so not durable I had to treat them like they were my favorite child or something.
But they weren't! I hated them. And once they gave up their feeble ghosts, they now just take up space in the bottom of my cable drawers.
So I decided to get real on cables, and I'm now converting all my cables over to Germany's Cordial Cables.
Why Cordial? Here are my reasons:
Highly durable cables that scream quality.
Backed by a lifetime warranty.
I've also had the great pleasure to get to know the Cordial Cable USA team. And they're a wonderful group of musicians and music lovers who aim to help boost their family of creatives.
Either way, cables are essential to our music-making world. So based on the quality, I've chosen to use Cordial.
Cordial Cable USA website: https://cordialcablesusa.com/