Many WLPR readers and subscribers like to ask me questions about gear and software. Questions like:
"Hey Chris! Can you recommend an [interface, microphone, MIDI controller, etc]?"
Or:
"Hey Chris! How do you feel about plugins from [Izotope, Slate Digital, Waves, fill in the blank]?"
These questions are great! So I thought it would be helpful to create a "living document" of sorts of my top "Recommended Gear." That is, a list of gear I believe in and use regularly.
This way you can benefit from my years of trying, buying, and selling gear and plugins 🙂
Disclaimer: The gear and software below I stand by 100%. None of the companies listed have paid me for my endorsements. I've based my recommendations on years of buying, testing, and selling gear.
So if you're looking for gear recommendations, I have several blog posts that can help: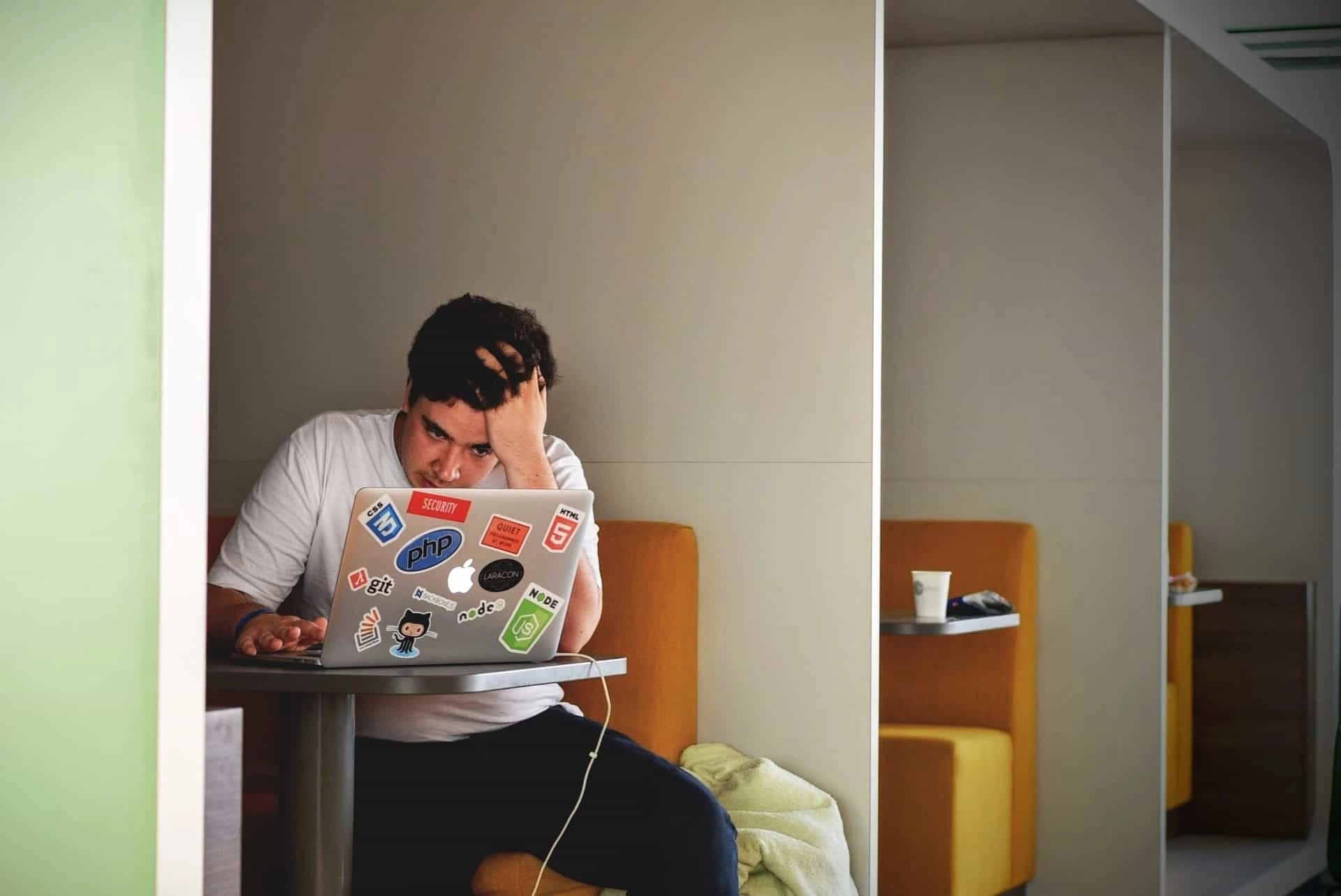 This blog post is all about plugins that solve problems that Logic currently can't solve. Things like audio restoration, cleaning up multi-mic phase problems, and automatic vocal riding.
10 more great plugin solutions that make light-work of the most challenging mix problems.
Ever wonder what exactly is the absolute best audio interface for Logic Pro? I think I've found it. This post will walk you through Apogee's brilliant Symphony Desktop audio interface. This is possibly the perfect combination of sound quality, accessibility, and functionality.
Not ready to shell out for an expensive audio interface? I totally understand! So I took it upon myself to find the easiest and best sounding audio interfaces that won't break the bank.
Looking for a MIDI controller to use with Logic Pro? I say get an iPad with the Logic Remote app. Logic Remote is a keyboard, control surface, Live Loops launcher (and more) all-in-one.
Is playing keys on an iPad screen not your cup of tea? I get it. This is why I checked out several of the most popular mini USB keyboards around to help you find the best for your Logic setup.
A smorgasbord of gear recommendations ranging from metering plugins to coffee makers.
Top Recommended Audio Interfaces: Apogee Digital
As with any of the gear I recommend on this page, there are a lot of options out there. And I bet you'd be hard-pressed to find an option that is flat-out bad.
I've owned many interfaces over the years. In 2020 I wanted to try and figure out – what's the best audio interface for Logic Pro users?
And after testing several of the top audio interfaces available, I believe you can't do better than Apogee Digital. 
How come? Here are 3 reasons:
Stellar preamp and output conversion and quality
Deep integration with Logic Pro and Mac systems
Zero-latency monitoring with Apogee's own plugins that can run off their interfaces. (But can also run natively in Logic without an Apogee interface.)
As a result, I own both an Apogee Symphony Desktop and Ensemble (and Element before that):
They're awesome 🙂
I believe integration is super important. The less work you have to put in so that things "just work," the better.
But audio quality is just as important as well. I mean, we are working with audio! And Apogee is well known for their dedication to sonic quality.
You can learn more about my journey with Apogee interfaces here:
What's the Best Audio Interface For Logic Pro Users? WLPR Decided to Find Out And Compare the Top 3 Audio Interface Brands
Apogee Digital Website: https://apogeedigital.com/